Battery
Application
Hot product
Contact us
The Korea Electronics show successful ending
2021-06-23
The 50th Korea Electronics Show was held at COEX on October 8, 2019,It is one of the AEECC's exhibitions, which will be held from October to November in conjunction with CEF China, CEATEC, Taiwan Electronics Show and Hong Kong Electronics Show.The exhibition gathers the leading brands in the electronics and electronic products industry in the world, leading the trend of the industry, and is the largest and most extensive professional trade exhibition in Asia.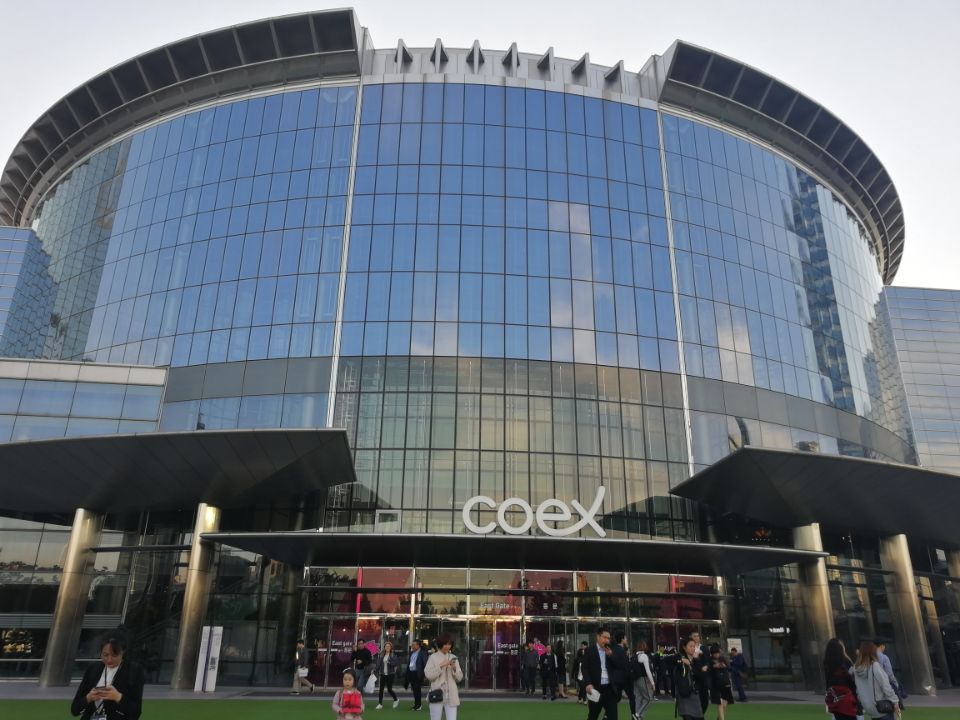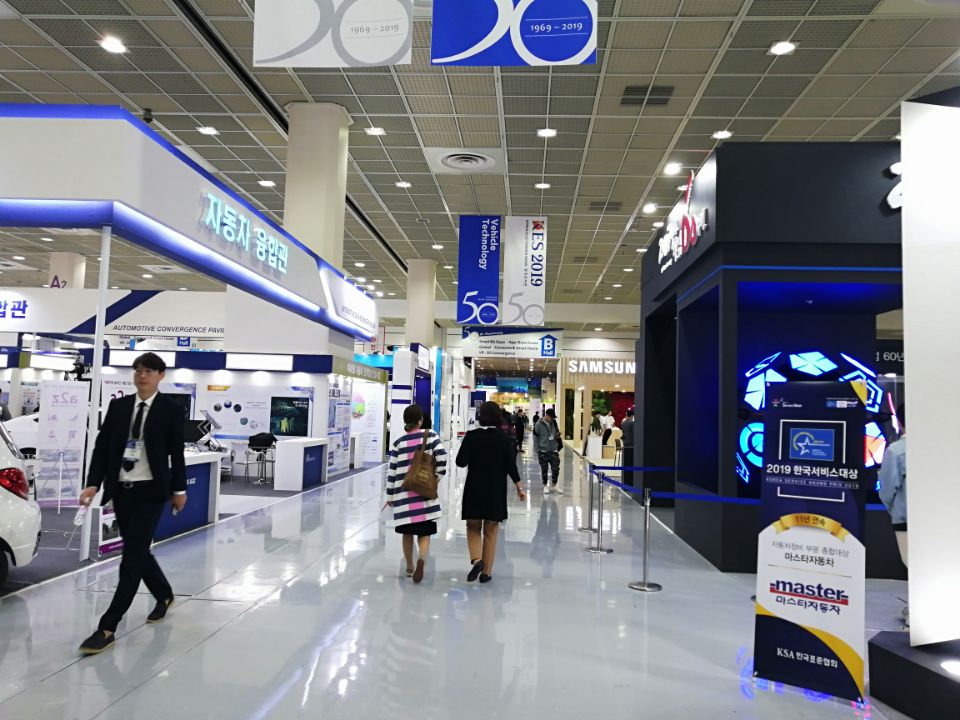 A&S Power specialized in lithium polymer battery/lithium ion battery/LiFePo4 battery, the most of batteries with UL/CE/CB/KC/UN38.3 certificates. We attach great importance to the Korean market, so we mainly brought kc-certified polymer battery and 18650 lithium batteries for this exhibition.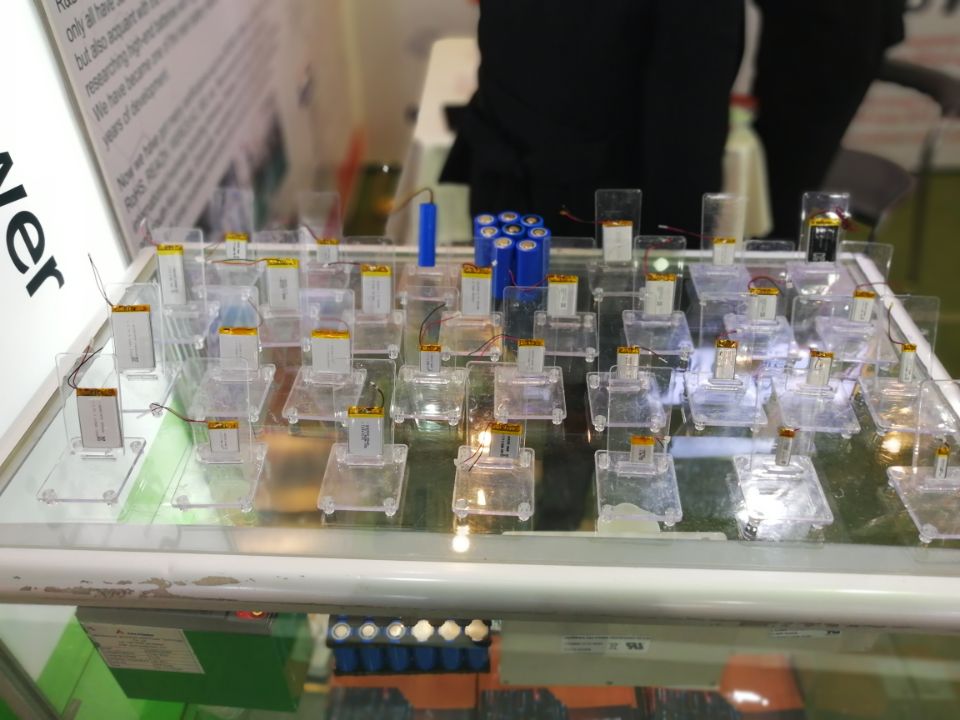 Because our batteries has passed many of certificate so attracted a large number of visitors, a lot of customers stay in our booth and asked more information about the products! In particular, our 552035 3.7v 350mah lipo battery has received more attention due to its full set of certification.Some Korean customers who have cooperated with us also came to the exhibition to meet us and discuss future cooperation.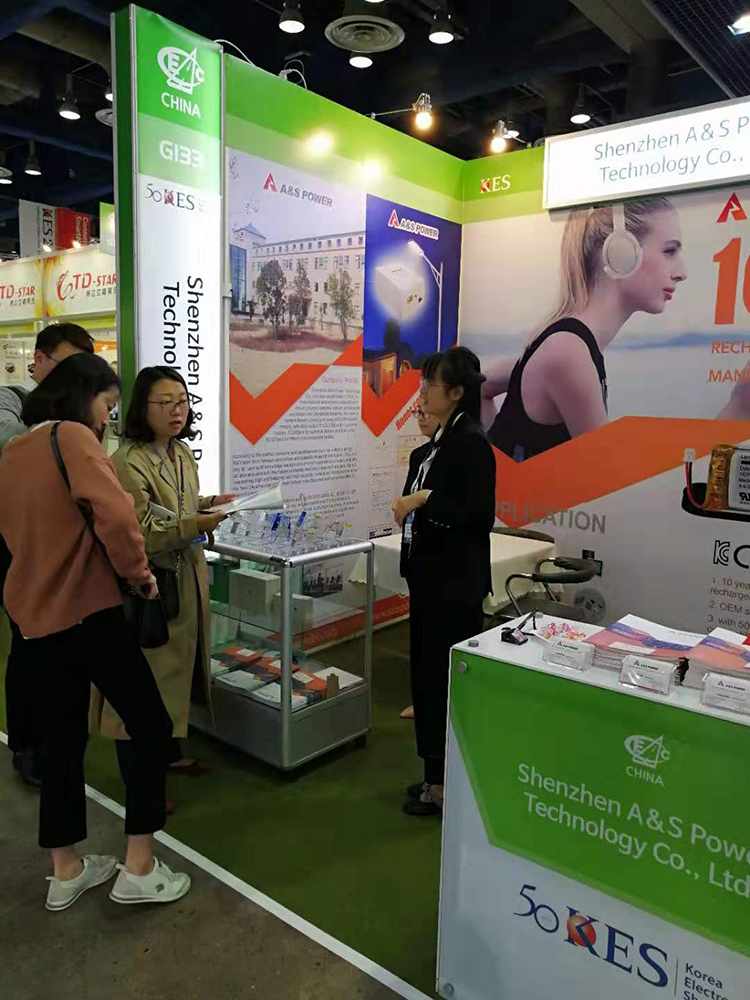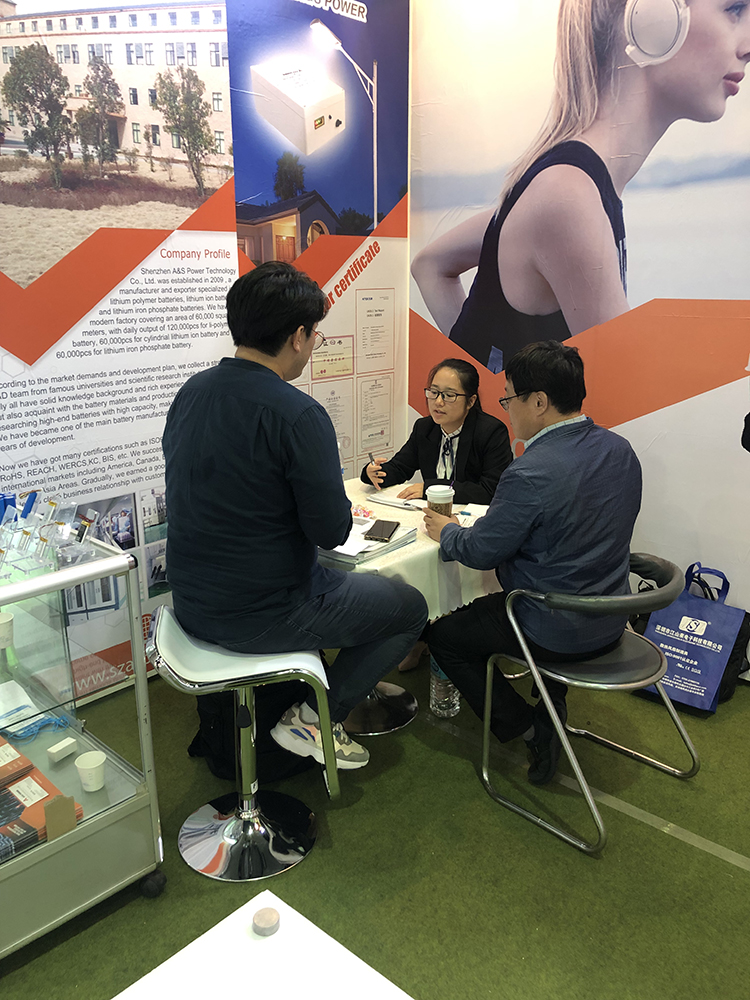 Although this is the first time for us to participate in KES exhibition, but we have gained a lot. We are confident that we can open up a bigger global market and cooperate with more companies!